Winner!
Maryland Writer's Association 2017 Mystery/Thriller of the Year!
AUBURN RIDE is 21st century noir – and a terrific tribute to the genre. ~ KHH_Reader
E-book and paperback! 
AUBURN RIDE is currently being produced and narrated as an audio book by the very talented voice actor, Bill Lord. Stay tuned for the audio book release this summer!
Welcome to Port City…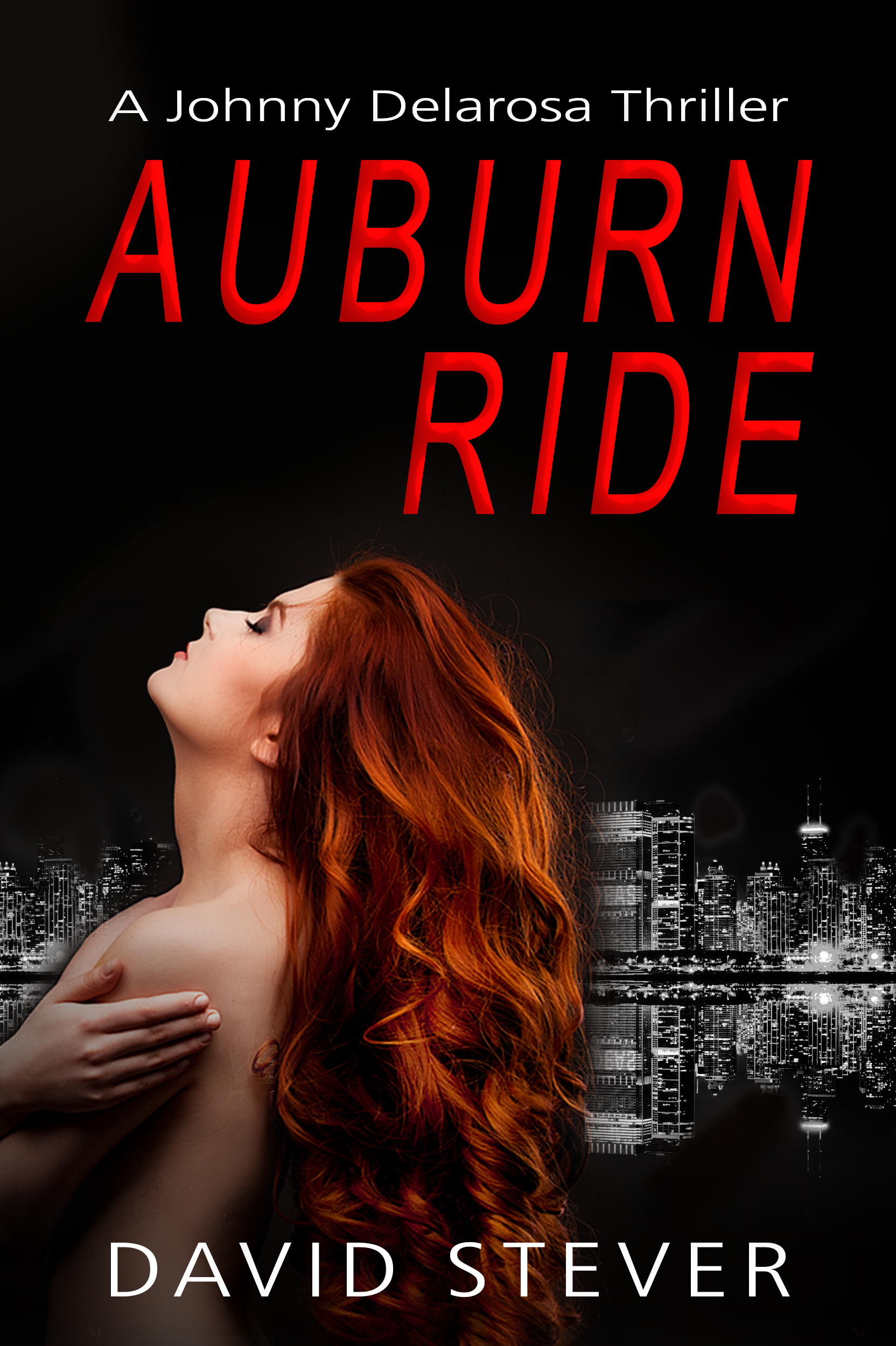 Private investigator Johnny Delarosa has seen it all. First as a cop, and now as a private eye. Cheating spouses, embezzlements, and insurance scams are routine. But he meets his match when the alluring, auburn-haired, Claire Dixon, walks into his bar/office and drops a $20,000 retainer in his lap. She wants the hard-drinking Johnny to find $2 million that was stolen from her mobster family thirty years earlier. But $2 million can be motivating. Old mobsters come out of witness protection to claim their share, and when bodies begin to pile up, and his sexy, enigmatic client disappears, Johnny is taken on the ride of his life—an Auburn Ride. With a wink and a nod to the hard-boiled private eyes of the pulp noir past, the gritty streets of Port City set the stage for author David Stever's first thriller in the Delarosa series.