I am a novelist, screenwriter, and film producer. Welcome to my site! 
AUBURN RIDE – Winner!  The Maryland Writer's Association 2017 Mystery/Thriller of the Year
The Amazon reviews are five-star great…!
AUBURN RIDE is 21st century noir – and a terrific tribute to the genre. ~ KHH_Reader
"A hard boiled detective story, with a story line to hold onto, and characters to draw you in. Great read! Engaging until the last page." ~ Michelle Robinson Shealy
"Intriguing! A must read!
"A page turner that kept me binge reading…"
"Awesome read…Couldn't turn the pages fast enough…"
"Highly Recommend…a great read. Love the way the author develops the characters. Could not put the book down…"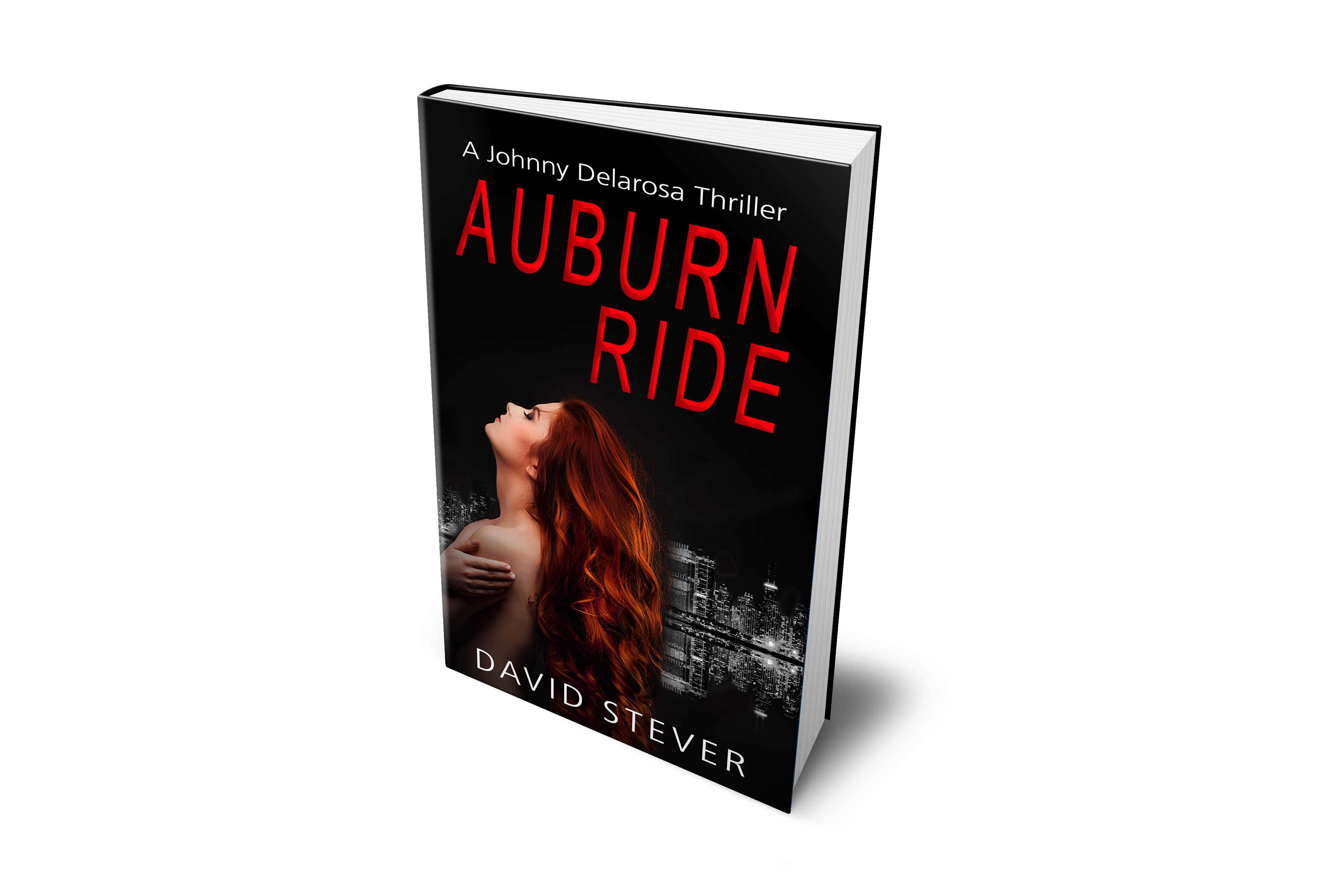 My debut novel, AUBURN RIDE, is now on sale in ebook and paperback exclusively through Amazon.com.